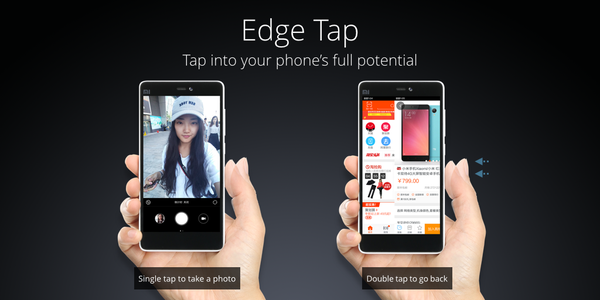 It's hard to get away from the term 'flagship killer' these days in the smartphone space. Alongside the top-model lines from Apple, Samsung, LG and others is a band of half-price, similarly specified handsets with a few minor adjustments skirting on thin margins to offer similar experiences. The OnePlus range has been part of this movement, along with others such as the ASUS Zenfone 2. Next steps up Xiaomi, with the Mi 4c featuring a 6-core Snapdragon 808, a 5-inch 1080p IPS display, USB Type-C and dual-SIM for only 1299-1499 RMB ($200-$235).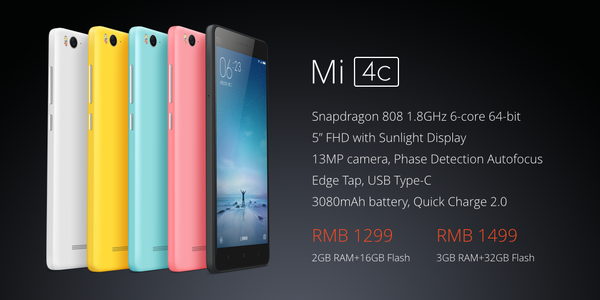 Xiaomi
Mi 4
Xiaomi
Mi 4i
Xiaomi
Mi 4c
SoC
MSM8974AC
Snapdragon 801
4x Krait 400


at 2.45 GHz

MSM8939
Snapdragon 615
4 x A53 at 1.7 GHz
4 x A53 at 1.0 GHz
MSM8992
Snapdragon 808
2 x A57 at 1.82 GHz
4 x A53 at 1.44 GHz
RAM/
NAND
3 GB LPDDR3
16/64GB NAND
2 GB LPDDR3
16/32 GB NAND
2 GB + 16GB
3 GB + 32GB
Display
5" 1080p IPS

5" 1080p IPS

5" 1080p IPS

Network
Category 4 LTE
150/50 Mbps
Category 4 LTE
150/50 Mbps
Category 4 LTE
50/50 Mbps
Dimensions
139.2 x 67.5 x 8.9mm,
149 grams
138.1 x 69.6 x 7.8mm,
130 grams
138.1 x 69.6 x 7.8mm,
132 grams
Camera
13MP rear camera,
1.12 µm pixels,
1/3.06" CMOS size
Sony IMX 214 F/1.8.
8MP F/1.8 FFC 1/4"
13MP rear camera,
Sony IMX 238 or
Samsung SSK3M2
(depends on SKU)
Battery
3080 mAh
(11.704 Whr)
3120 mAh

3080 mAh

OS
MIUI v5
Android v4.4.3
MIUI v6
Android v5.0.2
MIUI v7
Android v5.1.1
Connectivity
802.11a/b/g/n/ac
BT 4.0
802.11a/b/g/n/ac
BT 4.0
802.11a/b/g/n/ac
BT 4.0
SIM Size
MicroSIM
Dual MicroSIM

Dual MicroSIM
(This table is incomplete and may be missing information)
The Mi 4c follows on from the Mi 4 and Mi 4i and sits atop of that small stack, sharing a lot of features with the Mi 4i. At this point, the Mi 4c seems to be China-only, though with something like this that might change. Clearly we're dealing with at least a plastic chassis compared to the glass or aluminium composites normally seen on the $600-$800 flagship models, but the specifications on paper check out as in interesting element for the ecosystem, especially at that $200-$235 price point and a push towards USB Type-C.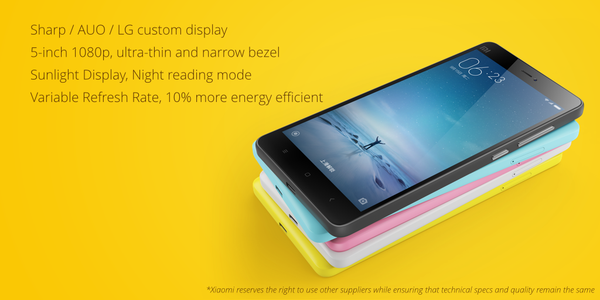 In an interesting twist, Xiaomi actually announced this smartphone via Twitter, rather than an official press release. As a result a lot of the value-adds from Xiaomi are only described through images, such as Edge Tap, a function that allows a double tap to return from the camera to the previous application, and a variable refresh rate in the display allowing for 10% more efficiency depending on the content being viewed. VRR becomes useful as there is no need to drive a display at 60 Hz when it is idle, saving power, or if it is able to reduce down to the frame rate of the video being viewed. There's no information here as to the rates at which this display will go, whether it is a continuous spectrum (20-60Hz?) or discrete periods (24/48/60Hz?).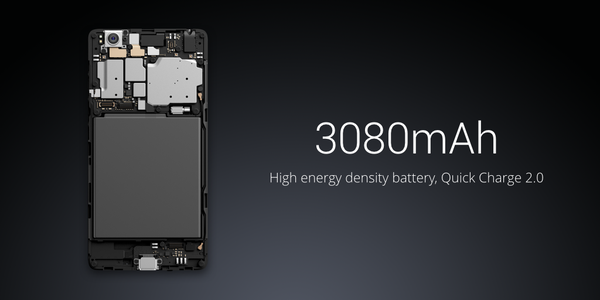 Another feature is infrared support, allowing the smartphone to be used as a remote control, and the use of phase detection autofocus on the 13MP rear camera using a Sony IMX238 or Samsung SSK3M2 ISOCELL sensor (depending on exact SKU). The camera is backed up by a two-tone flash, a 5MP front camera, and Xiaomi's 'Beautify' feature to enhance skin tones. Quick Charge 2.0 is also in play.
For the price and specifications, the Mi 4c is hard to ignore. Although in the short-term it might be difficult to source outside of China, depending on Xiaomi's plans for the device.
Source: Xiaomi