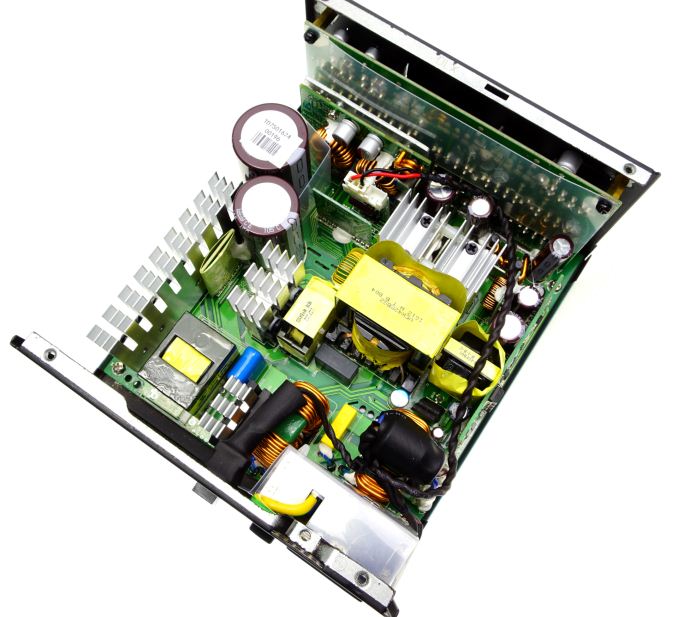 Founded over 35 years ago, Seasonic is one of the first PC power supply manufacturers and today their products are held in very high regard amongst PC enthusiasts. Despite their high popularity and recognition that the brand name has, the company is one of the very few that did not diversify towards other segments of the market. Seasonic is solely focused on the design, manufacturing and marketing of quality PC power supply units.

During the past several years, we reviewed several of Seasonic's PSUs, including their latest 80Plus Gold and 80Plus Platinum series. Today we are having a look at their latest product series, the 80Plus Titanium certified PRIME. Seasonic designed the PRIME PSUs to offer the best possible performance and quality they could while keeping the price tag within reasonable limits. The series consists of five units, one fanless 600W model and four regular units with their maximum rated power output ranging from 650W to 1000W. In this review we are going to test three out of the five units of the series, the 650W, 750W and 850W versions. (It is worth noting that the 600W and 1000W versions not yet available to the North American markets, which is sometimes a limitation in our sampling.)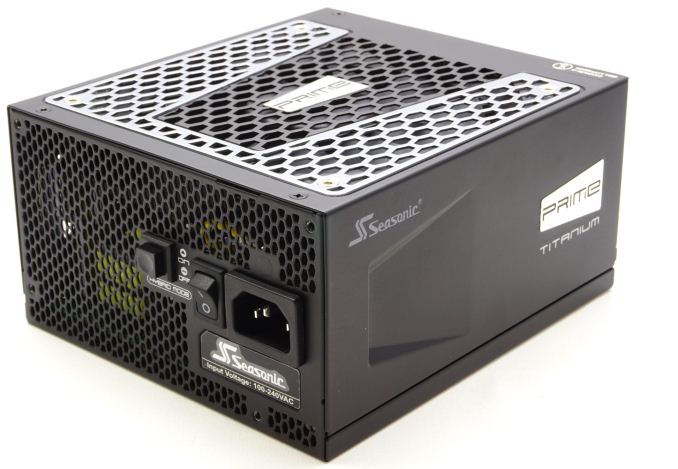 Seasonic PRIME Titanium
Power specifications ( Rated @ 50 °C )
AC INPUT
100 - 240 VAC, 50 - 60 Hz
RAIL
+3.3V
+5V
+12V
+5Vsb
-12V
650TD
750TD
850TD
MAX OUTPUT
20A
20A
54A
62A
70A
3A
0.3A
100W
648W
744W
840W
15W
3.6W
TOTAL
SSR-650TD: 650W
SSR-750TD: 750W
SSR-850TD: 850W
Packaging and Bundle
Seasonic kept their packaging very simple, elegant and functional. The artwork is limited to basic geometric shapes and metallic colors. Our early samples came with an error on the packaging as well - the PRIME units are covered by a 12-year warranty, not 10 years as indicated on our packaging. The packaging is very sturdy, with thick cardboard walls and polyethylene foam pieces protecting the product inside.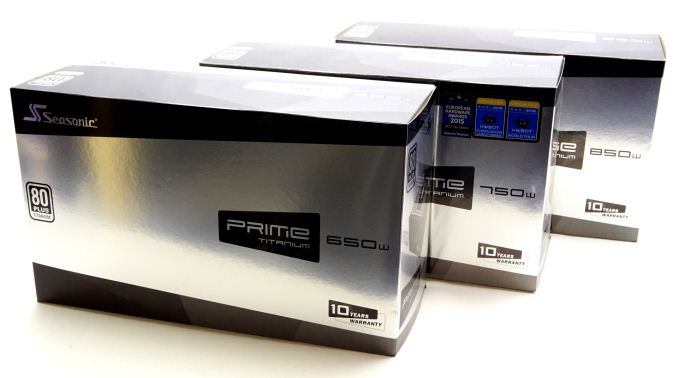 Inside the packaging, we found the necessary AC power cable, four typical 3M mounting screws, a good user's manual, a few typical cable ties, five high-quality cable straps with the company logo, a metallic case badge, and a sticker. There were no thumbscrews or black screws included.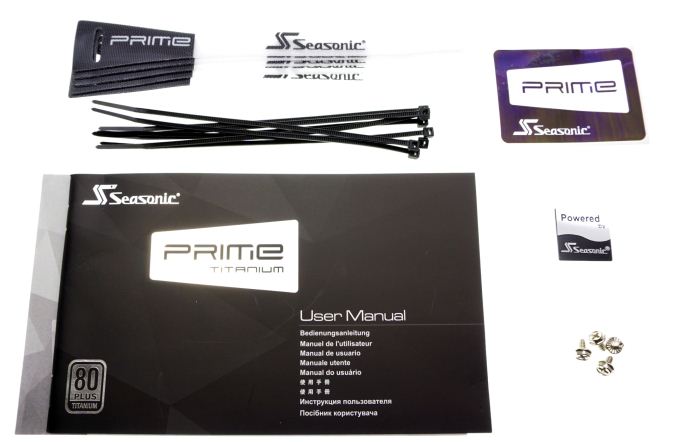 The PRIME PSUs are fully modular. Every cable, including the 24-pin ATX cable, is detachable from the chassis. With the exception of the 24-pin ATX cable that is enfolded in black nylon sleeving, the rest of the cables are "flat", ribbon-like. All of the cables have black connectors and wires.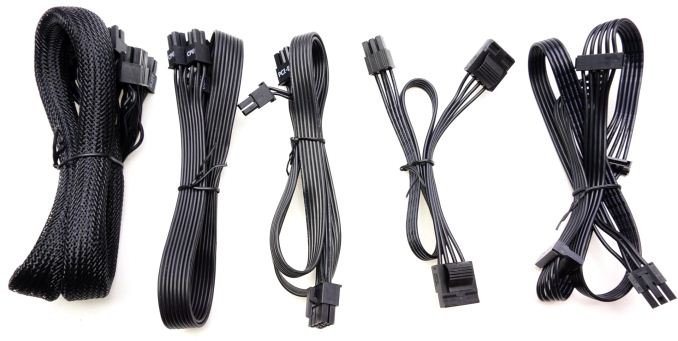 | | | | |
| --- | --- | --- | --- |
| Connector | Seasonic SSR-650TD | Seasonic SSR-750TD | Seasonic SSR-850TD |
| ATX 24 Pin | 1 | 1 | 1 |
| EPS 4+4 Pin | 2 | 2 | 2 |
| EPS 8 Pin | - | - | - |
| PCI-E 6+2 Pin | 4 | 4 | 6 |
| PCI-E 8 Pin | - | - | - |
| SATA | 6 | 10 | 10 |
| Molex | 5 | 5 | 5 |
| Floppy | 1 | 1 | 1 |