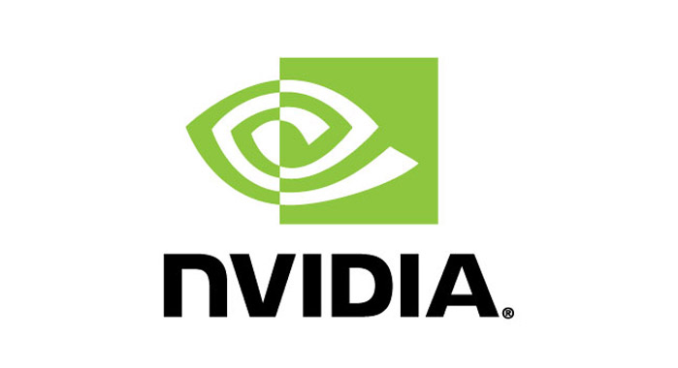 After last month's game-heavy 385.41 update, today NVIDIA has followed up by releasing driver version 385.69 with no less than nine Game Ready titles: Project CARS 2 (9/22), Call of Duty: WWII Open Beta (9/29), EVE: Valkyrie – Warzone (9/26), FIFA 18 (9/29), Forza Motorsport 7 (10/3), From Other Suns Open Beta (9/29), Raiders of the Broken Planet (9/22), Star Wars Battlefront II Open Beta (10/6), and Total War: Warhammer II (9/28). This includes Game Ready VR support for EVE and From Other Suns. And as far as bug fixes go, NVIDIA has resolved 14 known issues, making this a rather large update.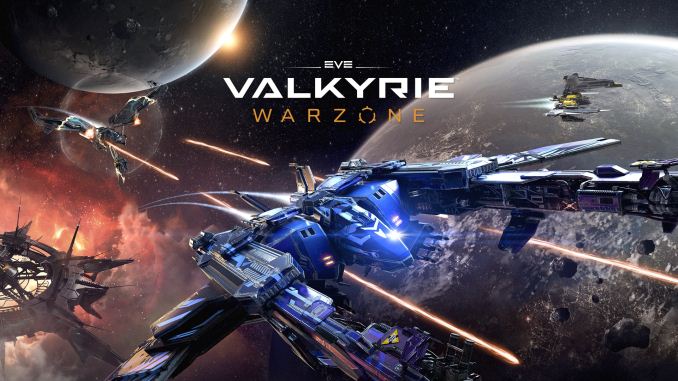 Where the original EVE: Valkyrie was only playable with VR headsets (Oculus Rift, HTC Vive, PlayStation VR), EVE: Valkyrie – Warzone is a cross-platform compatible revamp that supports standard desktops with monitors. In turn, this brings the GameWorks graphics technologies found in EVE: Valkyrie to the desktop: volumetric lighting ("God Rays") and Multi-Sample G-Buffer Anti-Aliasing (MSGAA). Lens Matched Shading has been substituted with Multi-Res Shading, where the resolution on the outer edges of frames is decreased by 30% in order to increase performance.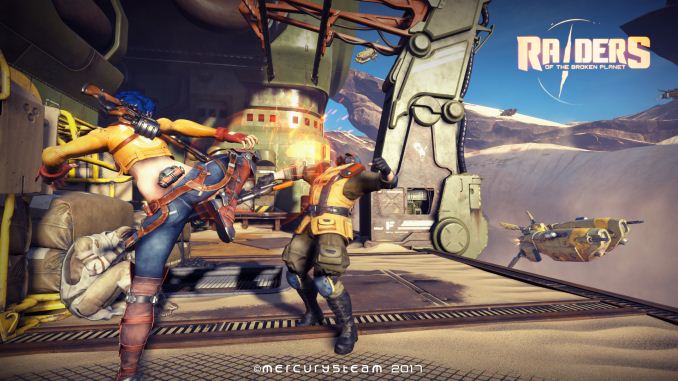 NVIDIA has also brought ShadowPlay Highlights and Ansel support to Raiders of the Broken Planet. First introduced in LawBreakers, the ShadowPlay Highlights functionality now supports a total of four games: LawBreakers, PlayerUnknown's Battlegrounds, Final Fantasy XV Windows Edition, and Raiders of the Broken Planet.
Bug Fixes and SLI Profiles
On the more mundane side of matters, 385.69 brings security updates for driver components. For bug fixes, NVIDIA has resolved the following issues:
Severe flickering in DOOM after pressing Alt+Tab with SLI enabled and either ShadowPlay instant replay is on or manual capture is in progress.
The Ctrl+Alt+S keyboard shortcut does not toggle Surround for the GTX 1070
Low frame rate and lagging in The Binding of Isaac: Rebirth when in full-screen mode on GTX 1050 Ti
Stuttering when playing games on external display with G-Sync enabled, on notebook GTX 1080s
HitFilm Express does not respond properly on GTX 970M
Low frame rates when playing Minecraft in full-screen mode on Optimus notebooks
Heavy flickering during any OpenGL applications (e.g. Unigine Heaven) on Optimus notebooks
FPS overlay erroneously appears in Discord if enabled in GeForce Experience
Low frame rates in Runescape
Video playback from Windows Store apps stutter and eventually freeze with G-Sync enabled in full-screen mode
Start menu loads sluggishly when switching focus between a UWP game and Start menu while using Windowed G-Sync
HDR TV/displays have distorted colors after changing resolution in Windows Control Panel
NVENC bitrate overshoot occurs at over 240 fps
Enabled updated .exe for Ansel in Aven Colony
Wrapping things up, NVIDIA has also added or updated the following SLI profiles:
Dishonored: Death of the Outsider
Fortnite
JX3 Online
Project CARS 2
Raiders of the Broken Planet
Total War: Warhammer II
The updated drivers are available through the GeForce Experience Drivers tab or online at the NVIDIA driver download page. More information on this update and further issues can be found in the 385.69 release notes.
Source: NVIDIA