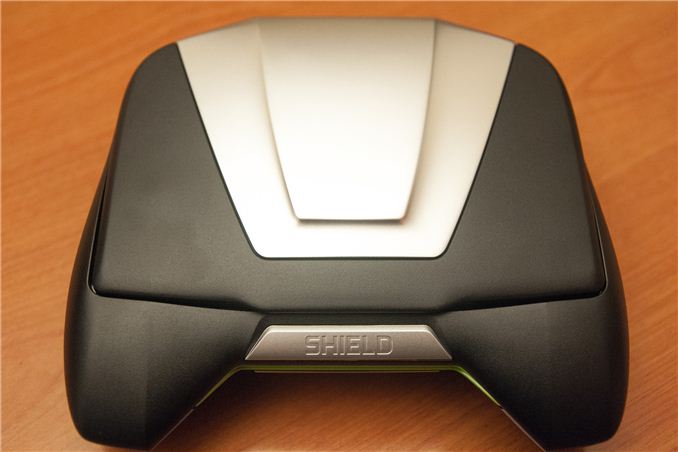 After a steady stream of positive Shield updates, NVIDIA just dropped a bit of unfortunate news by regarding an issue which has resulted in a delay to the Tegra 4-based handheld portable gaming console. NVIDIA says during final QA it detected a mechanical issue with a third party component inside Shield that will cause delays until a suitable workaround can be found. NVIDIA wasn't able to disclose the component or the severity of the mechanical issue beyond that it wasn't up to their standards. Release date has slipped from this Thursday to sometime in July.
"Some final quality-assurance testing has just turned up a mechanical issue that we're not happy with.

So, while we announced last week that SHIELD will go on sale this Thursday, we've taken the hard decision to delay shipping until next month.

The issue relates to

a third-party mechanical component, and we're working around the clock with the supplier to get it up to our expectations."
We're still eagerly awaiting the final hardware so we can take a look at both Tegra 4 and NVIDIA's entry into the handheld gaming space.
Source: NVIDIA