176-layer
The portable SSD market has seen rapid growth over the last decade. Almost all of the tier-one NAND flash manufacturers have jumped in with multiple offerings, presenting consumers with a wide variety of choices for different budgets and performance requirements. Crucial (Micron's consumer-facing brand) alone has introduced three new products in this category this year - the X9 Pro (1 GBps-class TLC), X10 Pro (2 GBps-class TLC), and the X9 (1 GBps-class QLC) PSSDs. Micron provided us with an opportunity to evaluate the X10 Pro across all available capacity points. Read on for a detailed analysis of the performance profile and value proposition of each X10 Pro SKU.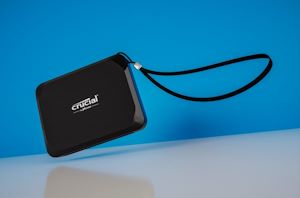 Crucial entered the portable SSD market relatively late, with their X6 and X8 PSSDs being the mainstay for many years. Based on QLC NAND, they were marketed for read-intensive...
1
by Ganesh T S on 9/27/2023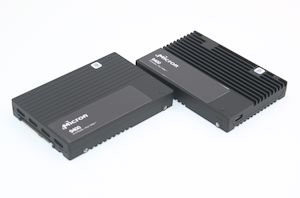 Micron is taking the wraps off their latest data center SSD offering today. The 9400 NVMe Series builds upon Micron's success with their third-generation 9300 series introduced back in...
18
by Ganesh T S on 1/9/2023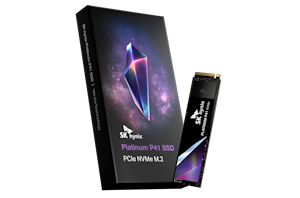 First introduced back at CES 2022, this morning SK hynix is finally kicking off sales of their new retail consumer SSD, the Platinum P41. The successor to the popular...
8
by Ryan Smith on 5/19/2022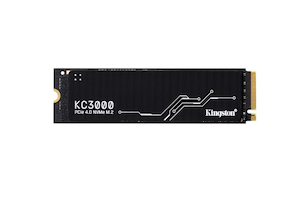 Kingston had previewed their 2021 flagship PCIe 4.0 x 4 M.2 NVMe SSD (codename "Ghost Tree") at CES earlier this year. Not much was divulged other than the use...
9
by Ganesh T S on 10/25/2021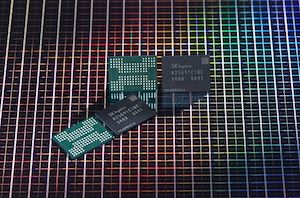 SK hynix has announced their latest generation of 3D NAND, now featuring 176 layers of charge trap flash memory cells. SK hynix is the second NAND manufacturer to reach...
29
by Billy Tallis on 12/7/2020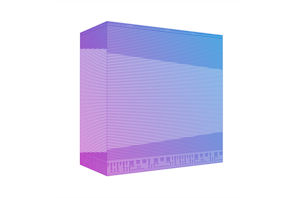 Just in time for Flash Memory Summit, Micron is announcing their fifth generation of 3D NAND flash memory, with a record-breaking 176 layers. The new 176L flash is their...
29
by Billy Tallis on 11/9/2020