Air Cooling
More known for its custom water cooling components, Bitspower has released its first-ever air-based CPU cooler, the Phantom. Designed for the entry-level market, the Phantom includes a single 120 mm RGB enabled cooling fan and supports Intel's latest LGA1700 desktop socket and AMD's AM4 socket. With a height of 158 mm, the Phantom is compatible with most desktop cases. It is constructed of aluminum, with four copper heat pipes attaching the large aluminum fin stack to the cold plate. To aid in heat dissipation, it uses a single 120 mm cooling fan which includes RGB for users looking to add a bit of flair to their system. The cooling fan included has a maximum speed of 1800 RPM, which Bitspower claims the fan has an...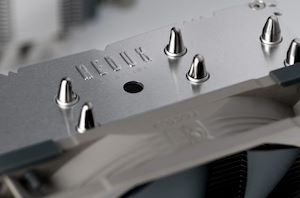 One of the most popular air cooling brands, Noctua, has announced the first CPU cooler in its highly anticipated Redux series, the NH-U12S Redux. The Redux series is designed...
29
by Gavin Bonshor on 3/17/2021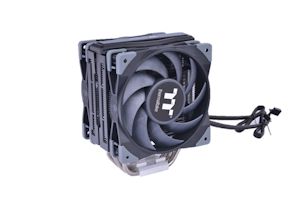 This year at CES, Thermaltake is unveiling three new air coolers, the Toughair 110, 310, and 510. Each model is aimed at a different CPU segment and looks to...
6
by Gavin Bonshor on 1/8/2021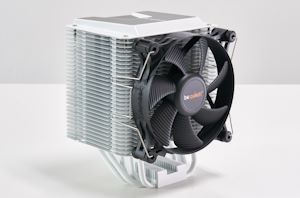 Back in March, be quiet! released its successor to its mid-range Shadow Rock 2 air tower cooler, the Shadow Rock 3. Only available in black at the time, be...
7
by Gavin Bonshor on 9/3/2020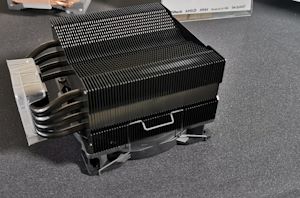 Adding to its extensive selection of CPU air coolers, be quiet! has announced its latest entry-level model, the Pure Rock 2. Building on the success of the original Pure...
3
by Gavin Bonshor on 1/14/2020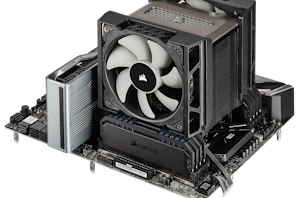 Although Corsair's cooling division is more widely known for its extensive range of CLC CPU cooling solutions, Corsair has once again moved back into the air-cooled CPU cooler business...
8
by Gavin Bonshor on 1/13/2020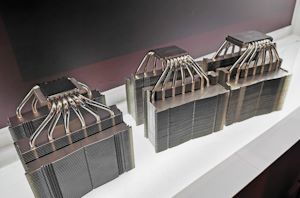 During Computex 2019, Noctua announced its plans to update its fabled D series of CPU coolers with a new design. The new, currently-unnamed coolers incorporate an extra heat pipe...
38
by Gavin Bonshor on 6/25/2019