ATX
Over the last year, we've seen several B550 models, with the vast majority of these catering to desktop users and gamers looking for a cost-efficient option to use with AMD's Ryzen processors. Back in January, we reported that ASRock Rack had readied up a new B550 model with a more professional flavor, the B550D4-4L. The B550D4-4L features support with a broad range of AMD Ryzen processors, including 5000, 4000G, and 4000 Pro, with support for most 3000 series processors. Some of the board's core features include Gigabit Ethernet, support for 128 GB of DDR4 memory, and an ASPEED BMC controller for management over a network. We get to grips with the ASRock Rack B550D4-4L and see how it compares to other AM4 models in...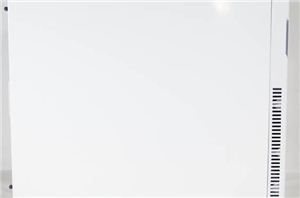 Just recently we had a chance to review Nanoxia's Deep Silence 1, arguably the most impressive silent case we've ever tested. Nanoxia was able to produce an enclosure capable...
39
by Dustin Sklavos on 2/14/2013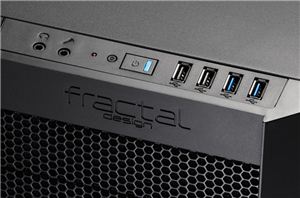 Last year, we looked at Fractal Design's Core 1000, their entry level chassis that can be had for under $40. It performed "okay", which is about all you can...
11
by Jarred Walton on 2/1/2013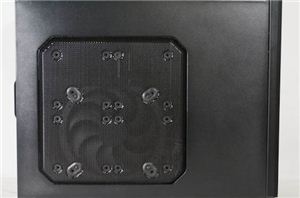 As NewEgg's house brand, Rosewill has been growing in very interesting ways. Being the house brand of a major electronics retailer means dipping your toe into a lot of...
19
by Dustin Sklavos on 1/23/2013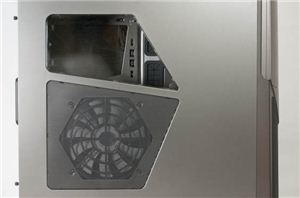 It wasn't that long ago that we reviewed NZXT's shiny new Phantom 820, a case that apart from its high price tag and slightly ostentatious design was pretty tough...
44
by Dustin Sklavos on 1/20/2013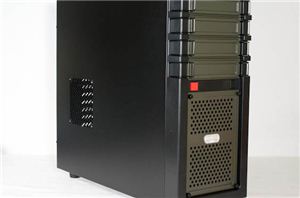 Most manufacturers are quicker and happier to show us their medium-to-high end cases, but for a lot of users the case is admittedly a steel box they put their...
35
by Dustin Sklavos on 1/17/2013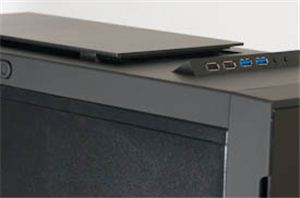 When I reviewed the BitFenix Ghost, some of you requested we take a look at the Nanoxia Deep Silence 1. Nanoxia isn't selling on American shores yet, but there's...
75
by Dustin Sklavos on 11/27/2012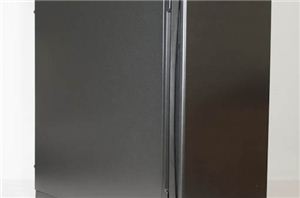 In the short time that they've been around, BitFenix has consistently proven an interest and willingness to design cases that are at the feature curve while being price competitive...
34
by Dustin Sklavos on 11/10/2012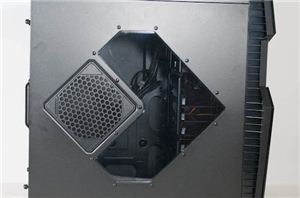 It's fun to review the big enthusiast-class cases like the NZXT Phantom 820 and the Mini-ITX and Micro-ATX custom marvels like the BitFenix Prodigy and SilverStone SG09, but the...
40
by Dustin Sklavos on 10/29/2012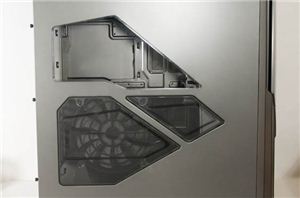 NZXT is an interesting manufacturer. Each company that designs and manufactures cases has their strengths and weaknesses, things they're good at and things that need work, but NZXT is...
24
by Dustin Sklavos on 10/15/2012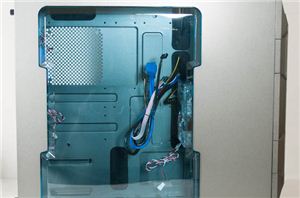 It's been a very long time since we've had an In-Win case in house for review. In fact, the last one we checked out was the BUC, an affordable...
31
by Dustin Sklavos on 9/18/2012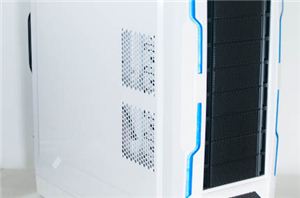 AZZA is a relatively new company when it comes to enclosures. Their major splash came with the Fusion 4000 enclosure (which we're still slated to review at some point...
30
by Dustin Sklavos on 7/13/2012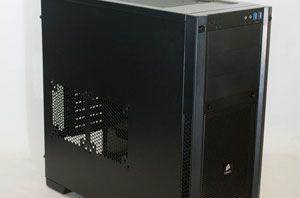 Ostensibly, Corsair's Carbide line of enclosures are their budget cases; the Obsidian and Graphite lines both start where the beefy Carbide 500R leaves off. Corsair's least expensive entry is...
44
by Dustin Sklavos on 6/29/2012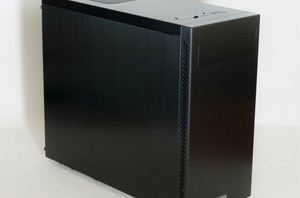 Marking our fifth venture into Lian Li territory in recent years, the PC-A55 enclosure we have on hand is another unique, slightly-off-the-wall design from a company we've come to...
64
by Dustin Sklavos on 6/16/2012