COVID-19
When things aren't blowing up or burning down as of late, there's still the matter of the ongoing COVID-19 pandemic. While the first generation of vaccines move carefully closer to approval, there's still a lot of research left to be done, and various technology industry companies and consortiums have been stepping up to provide computing resources for those efforts. One such participant has been AMD, whom in June announced that the company would be donating 7 petaflops of high-performance computing systems, and now this morning is announcing that they are preparing for a second round of awards, which will entail a further 5 petaflops of hardware. As with AMD's previous efforts, the second round of donations from the company's COVID-19 HPC fund will see the...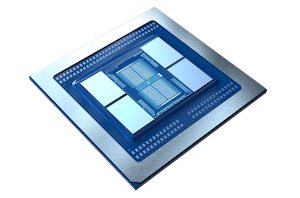 One element to the recent pandemic has been the number of organizations banding together to unite for specific research into SARS-CoV-2 and COVID-19. We are in an era now...
20
by Dr. Ian Cutress on 4/16/2020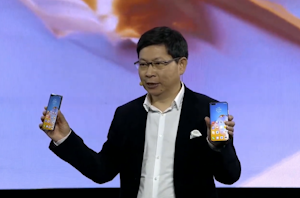 Today Huawei launched its latest generation of photography focused smartphone: the P40 series. This series consists of the P40, the P40 Pro, and the P40 Pro+, starting at €799...
22
by Dr. Ian Cutress on 3/26/2020