Deals
Users in the market for a 27-inch IPS display should appreciate this offer from Newegg on the Nixeus EDG 27 gaming monitor. It's backed up with a few features like a high refresh rate and QHD resolution that set the usual price at $280. Today, users can take it home for just $230 which is the lowest price we've come across for the Nixeus EDG 27. It's currently priced at $380 on the official Nixeus website. This discount is only available at Newegg and scheduled to expire October 28th, however, the offer may end sooner than scheduled as stock is limited. Nixeus EDG 27-Inch IPS Monitor: was $280, now $230 at Newegg The EDG 27 uses an LED-backlit AHVA panel with a QHD resolution, measuring in at...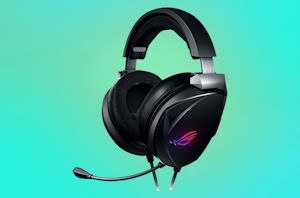 For the first time since it was released, the Asus ROG Theta 7.1 gaming headset has been marked down to $250 from its usual price of $300 at Newegg...
1
by AnandTech Deals yesterday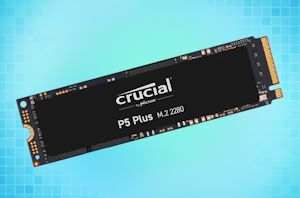 High-performance SSDs often come with higher-than-average price tags but today we've found a notably low offer on Micron's Crucial P5 Plus 1 TB SSD. This powerful SSD is usually...
3
by AnandTech Deals 2 days ago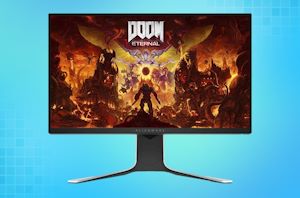 The Alienware AW2720HF gaming monitor has dropped down to a new all-time low price. This 240 Hz gaming monitor has been going for around $350 as of late but...
1
by AnandTech Deals on 10/20/2021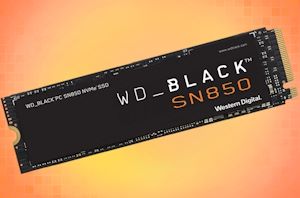 The Western Digital WD_BLACK 1TB SN850 Gaming SSD has dropped to a new all-time low price. Lately, it's been going for around $180 but today users can purchase it...
9
by AnandTech Deals on 10/18/2021