DRAM
Though the formal specification has yet to be ratified by JEDEC, the memory industry as a whole is already gearing up for the upcoming launch of the next generation of High Bandwidth Memory, HBM3. Following announcements earlier this summer from controller IP vendors like Synopsys and Rambus, this morning SK Hynix is announcing that it has finished development of its HBM3 memory technology – and according to the company, becoming the first memory vendor to do so. With controller IP and now the memory itself nearing or at completion, the stage is being set for formal ratification of the standard, and eventually for HBM3-equipped devices to start rolling out later in 2022. Overall, the relatively lightweight press release from SK Hynix is roughly equal parts...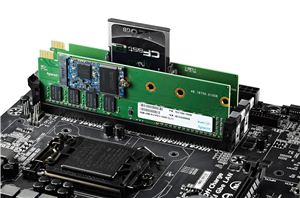 One focus of PC design is towards the smaller form factor. While mini-ITX is the standard 'small' form factor, Apacer is starting to sample their Combo SDIMMs that add...
19
by Ian Cutress on 8/2/2014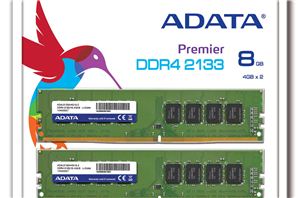 One of the hot topics in computer upgrades for the next couple of years is going to be the move to DDR4. Intel has already announced that the...
28
by Ian Cutress on 7/31/2014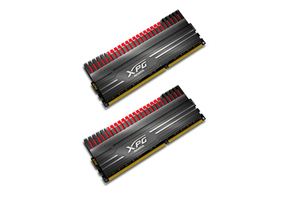 Despite the talk surrounding the introduction of DDR4 to the market, the volume product for the foreseeable future is still DDR3. We have done a number of memory scaling...
18
by Ian Cutress on 7/25/2014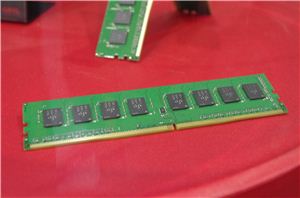 One of the big launches this year will be the Haswell-E platform. It is pretty much common knowledge in hardware discussions that this means Haswell-E, X99 and DDR4...
25
by Ian Cutress on 6/13/2014