DUV
Between the smartphone revolution, cloud computing, and the Internet of Things, the demand for cutting-edge chips has never been higher. And if you have any doubts about that, then one only needs to look at the record-breaking sales of the equipment used to fab those chips. ASML, the leader in the field for photolithography, announced this week its financial results for the third quarter, revealing that its sales, profits, and net bookings all topped expectations, as the company received orders for 23 extreme ultraviolet lithography (EUVL) tools. ASML's revenues in Q3 2019 totaled €2.987 billion ($3.3 billion), with a net income of €627 million ($692.7 million). During the quarter, ASML sold 45 DUV and seven EUV lithography systems, as well as five used lithography systems...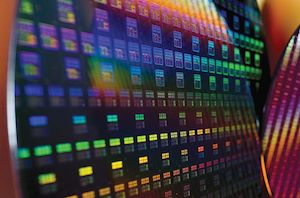 Embroiled for some time now in legal disputes concerning immersion lithography, ASML, Carl Zeiss, and Nikon, this week signed a memorandum of understanding relating to a plan to once...
10
by Anton Shilov on 1/25/2019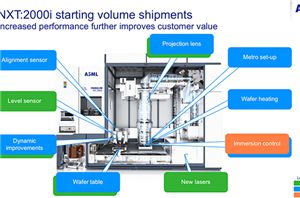 ASML, the company known for producing equipment for the manufacture of processors and semiconductors at foundries, has started to ship its new Twinscan NXT:2000i DUV (Deep Ultra Violet) scanner...
15
by Anton Shilov on 8/2/2018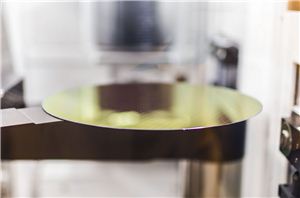 In our recent trip to GlobalFoundries Fab 8, its leading edge facility, we managed to spend some time with the C-level executive that controls the future of this part...
39
by Ian Cutress on 2/24/2018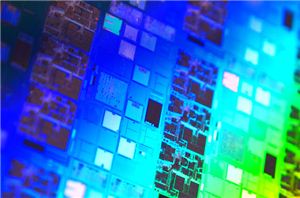 Samsung this week announced that its 8LPP fabrication process, which it formally introduced earlier this year, had passed qualification tests. The manufacturing technology will be used to produce advanced...
35
by Anton Shilov on 10/19/2017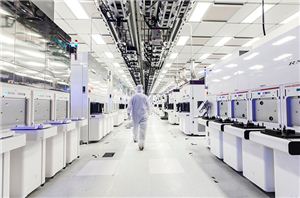 Keeping an eye on the ever-evolving world of silicon lithography, GlobalFoundries has recently disclosed additional details about its 7 nm generation of process technologies. As announced last September, the...
76
by Anton Shilov on 6/23/2017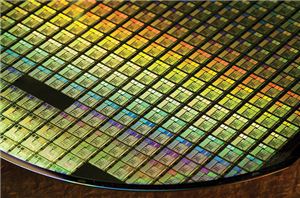 Samsung and TSMC have made several important announcements about the present and future of their semiconductor manufacturing technologies in March. Samsung revealed that it had shipped over 70 thousand...
89
by Anton Shilov on 5/5/2017