InWin
InWin, popularly known for its extravagant PC cases, has developed an interesting idea for a computer case that allows avid DIY users to construct a case from the ground up. Hailing from the company';s iBuildiShare series, the POC case arrives unassembled and will have consumers crimping and folding its 0.8 mm SECC steel panels into it together. The manufacturer ships the POC in a compact box that represents 1/5th of the volume of typical packaging for a mini-tower. The POC's packaging assimilates a pizza box, intending to reduce shipping costs and environmental impact to a certain extent. The POC is a mini-ITX case that measures 10.1 x 10.9 x 16.7 inches (256 x 278 x 432 mm) and weighs 8.82 pounds (4 kilograms). There are...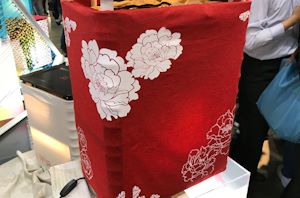 Over the past few years makers of PC cases have tried virtually all materials to make their boxes: aluminum, steel, glass, various plastics, you name it. In an attempt...
53
by Anton Shilov on 6/21/2019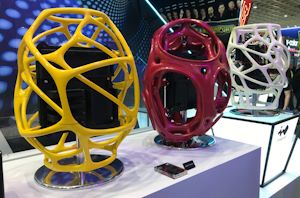 There are many expensive highly-customizable PC cases on the market these days, but for some people even the fanciest chassis is not enough. For customers looking for something completely...
25
by Anton Shilov on 6/4/2019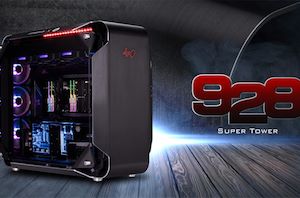 The emerging category of extreme workstations has brought with it a new market for larger PC cases better suited for housing this high-end equipment. To that end, at CES...
9
by Anton Shilov on 1/17/2019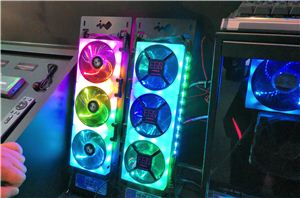 If you are not completely frustrated by RGB LED components by now, this might put you over the top. The Ego fan from InWin is designed to be the...
14
by Ian Cutress on 6/20/2018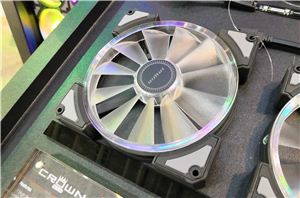 In recent weeks and months, a lot of noise has been made about Noctua's new fan design that uses precise tooling to create fan blades that are much closer...
36
by Ian Cutress on 6/19/2018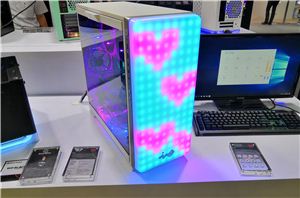 Having addressable RGB LEDs in a PC is one thing, and having OLED panels on various components is another. There is a fine line between the two, especially when...
14
by Ian Cutress on 6/19/2018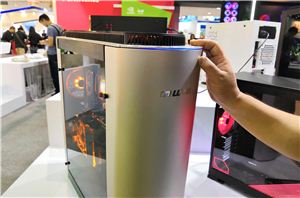 Back at CES, InWin showcased their newest 915 chassis aimed at the enthusiast market. At the time the design was still rough, however the final unit implementation was on...
8
by Ian Cutress on 6/18/2018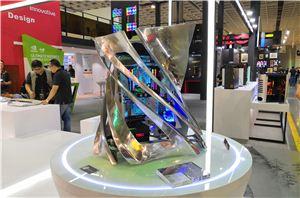 One constant over the last few years of Computex has been InWin's ability to amaze. Out of all the companies to show new designs completely out of left field...
8
by Ian Cutress on 6/18/2018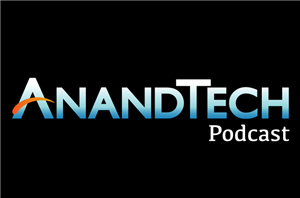 Wrapping up Computex 2018 with discussions about AMD's Threadripper 2 with 32 cores, Intel's new limited edition Core i7-8086K, and that really odd 28-core 5 GHz demo where Intel...
23
by Ian Cutress on 6/15/2018