ION
ASRock has yet another Mini PC in its lineup, this one makes use of an Atom dual-core processor and NVIDIA ION Graphics. In this review we will attempt to see if the ION 3D is capable of keeping up with its bigger brothers the Vision 3D and the 100HT-BD in the role of Home Theatre PC.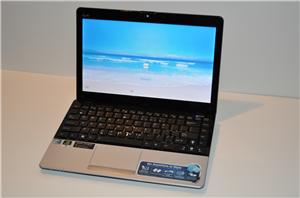 When we first looked at the ASUS Eee PC 1201N last year, we thought it was a unique take on the netbook idea, and possibly one of the first...
41
by Vivek Gowri on 11/25/2010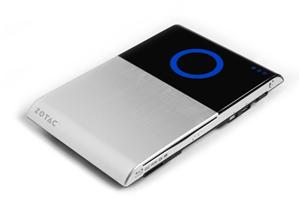 Zotac has become quite popular in recent times for their entry level products in the mini-ITX motherboard, Atom / ION nettop and nVidia GPU space. Their mini-PC lineup started...
40
by Alan Lueke on 10/19/2010
Next generation products are always better... just look at Star Trek! At least, that's the theory behind the new NVIDIA ION platform, and it looks like the best thing...
35
by Jarred Walton on 3/2/2010