iPhone 4
When the iPhone 4S first launched, AT&T ominously noted (through a document leaked to The Verge) that it was "working with Apple" to update the 3G indicator to 4G in the status bar. Back then, the extent of just how much AT&T was working with Apple on a regular basis to both build carrier.ipcc bundles and beyond was unknown, but the two have worked together in the past to make UI related changes, going all the way back to the iPhone 3G's signal to bars mapping. In addition, obviously the carrier works with Apple to both validate baseband behavior and respective updates. However, having the carrier dictate changes to UI seemed like new territory. With respect to the iPhone 4S there was also some confusion...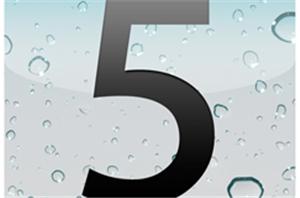 After giving us a look at OS X 10.7 Lion in its WWDC keynote today, Apple turned to what is seen as the more important of its OS platforms...
24
by Andrew Cunningham on 6/6/2011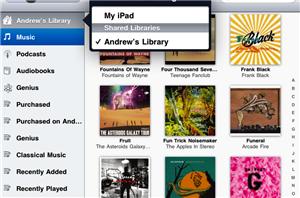 Earlier today, Apple made the iOS 4.3 available to its customers via iTunes, two days ahead of its previously announced March 11th release date. The new iOS revision, which will...
42
by Andrew Cunningham on 3/9/2011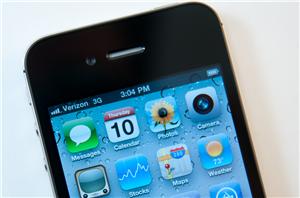 After literally years of fruitless rumor, speculation, and waiting, the Verizon iPhone is finally here. It's a CDMA version with almost identical hardware to the GSM/UMTS version which shipped...
35
by Brian Klug on 2/13/2011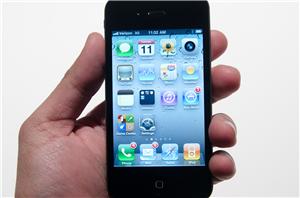 Earlier today Verizon did what has been rumored for a while now and announced a partnership with Apple beginning with the CDMA iPhone 4. Device pricing remains unchanged from the...
65
by Anand Lal Shimpi on 1/11/2011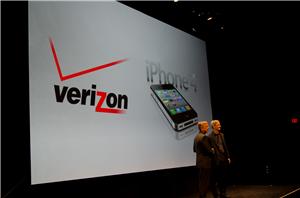 Well, it's official - Verizon is getting the iPhone 4. The Apple/Verizon relationship developed over the last two years. The two companies began technical discussions starting in 2008 about...
43
by Anand Lal Shimpi on 1/11/2011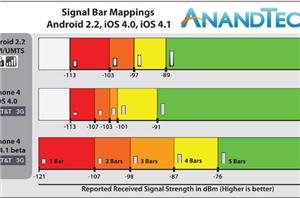 In case you haven't noticed, the iPhone 4's antenna design has come under considerable scrutiny. In our iPhone 4 review, we investigated the iPhone 4 antenna and came to...
149
by Brian Klug & Anand Lal Shimpi on 7/15/2010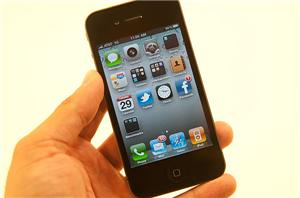 I'm not sure how this keeps happening. The first year I waited at a mall for 5 hours to get the original iPhone. The following year my friend Mark...
270
by Brian Klug & Anand Lal Shimpi on 6/30/2010