iPhone 4S
I just arrived in San Francisco, CA for Google I/O, which we'll be covering live tomorrow, providing the event's 5 GHz WiFi and backup Verizon LTE or AT&T LTE don't go down. There was much talk a few weeks ago about how T-Mobile had lit up some 1900 MHz WCDMA in time for WWDC and other events, and although I saw a few tech press members post speedtests, we never saw any FieldTest output showing exactly where ol' Magenta is running their 1900 MHz WCDMA. I just headed over to pick up my badge and couldn't resist the temptation to bring along my unlocked iPhone 4S (how uncouth) with a T-Mobile SIM inside, alongside a pocket full of SGS3s. Anyhow, T-Mobile's PCS 1900MHz WCDMA...
When the iPhone 4S first launched, AT&T ominously noted (through a document leaked to The Verge) that it was "working with Apple" to update the 3G indicator to 4G...
12
by Brian Klug on 3/7/2012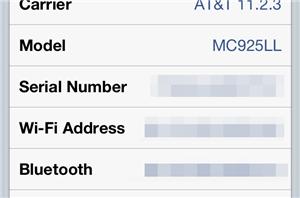 We've been tracking and updating our iPhone 4S' to each beta of iOS 5.1, and today Apple has pushed out an OTA version of iOS 5.1 Beta 3 (build...
13
by Brian Klug on 1/9/2012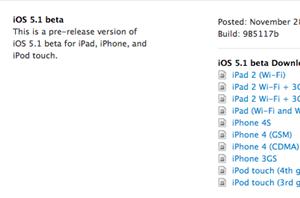 Apple seems to have had a Cyber Monday surprise of its own lined up, releasing iOS 5.1 Beta (build 9B5117b) to developers this evening. We've updated an iPhone 4S...
13
by Brian Klug on 11/28/2011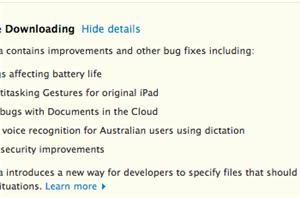 Since the launch of iOS 5, a number of users have begun reporting decreased battery life on their iDevices, and alongside it have been reports of battery life issues...
26
by Brian Klug on 11/2/2011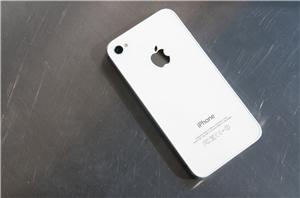 History loves to repeat itself, and even Apple isn't immune to the yearly cycle of rumor and release. Leading to each year's iPhone refresh, excitement, rumors, and hype build...
201
by Anand Lal Shimpi & Brian Klug on 10/31/2011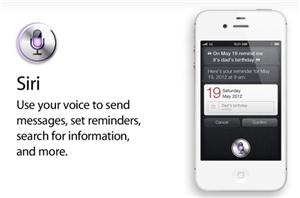 When iPhone 4S was announced earlier this month, one of the mightiest features was definitely Apple's new voice control software: Siri. Siri understands normal speech, so you can send...
31
by Kristian Vättö on 10/30/2011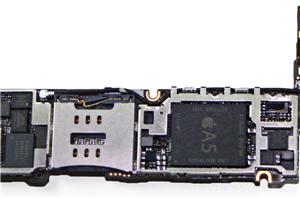 The folks over at iFixit are hard at work dissecting the newly announced/soon-to-be-available iPhone 4S. We've already gone over performance expectations as well as provided a high level hardware...
35
by Anand Lal Shimpi on 10/13/2011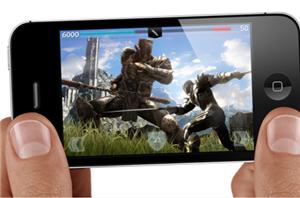 Apple's ability to control the entire information chain, down to the point of limiting leaks, appears to be gradually slipping as it grows as a company. Case in point...
217
by Anand Lal Shimpi & Brian Klug on 10/11/2011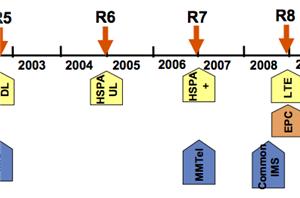 A while after the iPhone 4S announcement, I posted a piece on the iPhone 4S' cellular architecture and talked about the new inclusion of HSPA+ alongside CDMA2000 1x/EVDO and...
54
by Brian Klug on 10/9/2011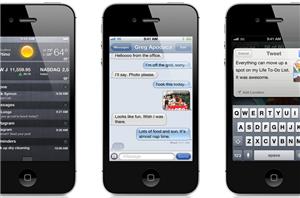 Along the road leading up to today's iPhone 4S reveal were many rumors about the iPhone 5 coming out this year boasting a new thinner, teardrop profile - potentially...
37
by Anand Lal Shimpi on 10/4/2011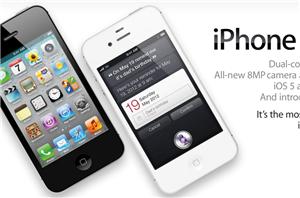 As expected, Apple unveiled its new iPhone 4S at its media event this afternoon. It's available for pre-order on October 7th, and will begin shipping on October 14th. Availability...
27
by Andrew Cunningham on 10/4/2011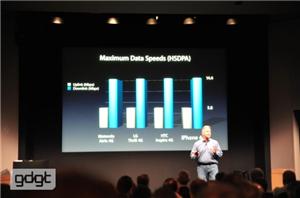 Apple got up on stage today and announced the iPhone 4S, and alongside it confirmed that the smartphone will have a reworked cellular architecture complete with dual-mode HSPA+ and...
42
by Brian Klug on 10/4/2011