M5 Pro
Plextor has been making a name for itself in the SSD space lately with its M-series of drives. The M3 and M5 lines are well received and remarkably competitive, especially considering Plextor is a relative newcomer in the SSD space. Earlier this week Plextor reached out to us with an offer of two 128GB M5 Pros to give away on the site in exchange for a little market research. Plextor wants to know what you know about Plextor and/or what your experience has been with Plextor products. Leave a comment answering one or both of these questions below and you'll be automatically entered to win one of the two 128GB M5 Pros. The M5 Pro is a 6Gbps SATA drive that uses Marvell's 9174...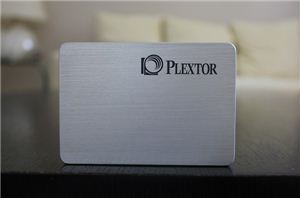 Plextor released their M5 Pro SSD in August, which we reviewed shortly after the release. Now nearly four months later, Plextor has released an updated firmware (v1.02) for the...
46
by Kristian Vättö on 12/10/2012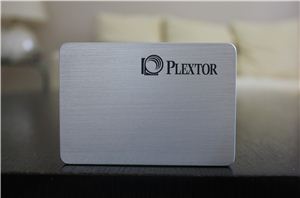 Plextor has been making steady progress in becoming a real player in the SSD market. As we saw with the M3 Pro, they have a firmware team capable of...
37
by Kristian Vättö on 8/31/2012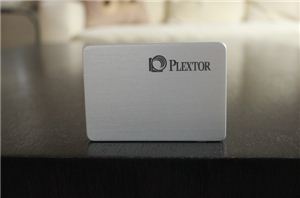 This is an announcement we have been waiting for. In our Plextor M3 Pro and M5S reviews, we mentioned that the limits of Marvell's 88SS9174 controller have more or...
23
by Kristian Vättö on 8/7/2012