Machine Learning
Welcome to Hot Chips! This is the annual conference all about the latest, greatest, and upcoming big silicon that gets us all excited. Stay tuned during Monday and Tuesday for our regular AnandTech Live Blogs.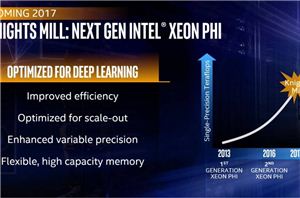 In a brief announcement as part of today's Day 2 ketnote for IDF 2016, Intel has announced a new member of the Xeon Phi family. The new part, currently...
24
by Ryan Smith on 8/17/2016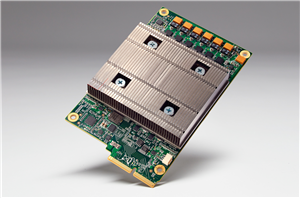 If you've followed Google's announcements at I/O 2016, one stand-out from the keynote was the mention of a Tensor Processing Unit, or TPU (not to be confused with thermoplastic...
39
by Joshua Ho on 5/20/2016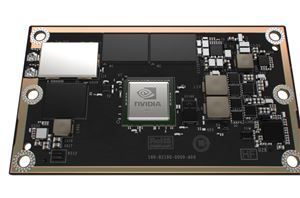 Although NVIDIA's original plans for Tegra haven't quite panned out as NVIDIA wanted to – at this point even tablet wins are few and far between – the company...
34
by Ryan Smith on 11/10/2015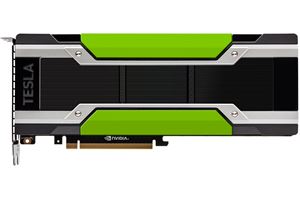 Slowly but steadily NVIDIA has been rotating in Maxwell GPUs into the company's lineup of Tesla server cards. Though Maxwell is not well-suited towards the kind of high precision...
24
by Ryan Smith on 11/10/2015