Multi-Gig
One of the key target markets for 5G deployments is 'the last mile of copper' from the local cabinet to the home. In order to avoid churning up streets to create fiber to the home, Qualcomm has repeated its intention to replace that last connection with some form of wireless, namely 5G. This requires each property to own a 5G hotspot that connects to the mast, and convert that signal either to Ethernet or local Wi-Fi. In order to do this, Qualcomm is creating a 5G home broadband reference design for its customers to take and productize. On one side of the hardware is a Qualcomm 5G modem, while on the wired side is Aquantia's AQtion Multi-Gig Ethernet solution.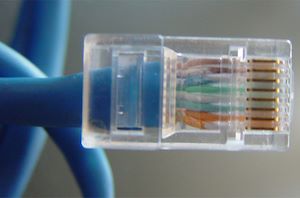 Every so often, an interesting tech announcement flies under the radar, especially on the component side of matters. As it turns out, this was the case at this year's...
19
by Anton Shilov on 10/4/2018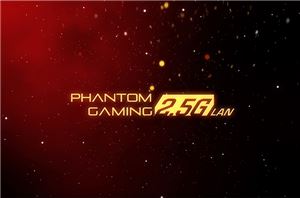 ASRock is readying another lineup of motherboards aimed specifically at gamers. The Phantom Gaming mainboards will join ASRock's Radeon graphics cards that carry the same brand. The first products...
15
by Anton Shilov on 10/3/2018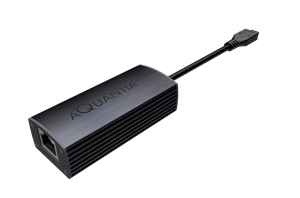 When discussing networking controllers, often we deal with single chips that convert PCIe to Ethernet. With Thunderbolt, an additional TB controller is needed at either end, increasing cost and...
13
by Ian Cutress on 6/4/2018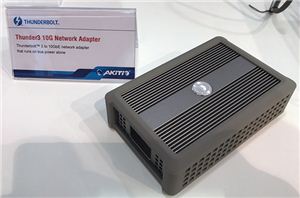 During this year's Computex trade show, we've seen a number of 10GbE related products. Joining the LAN party was AKiTiO, who was showcasing their upcoming small form-factor Thunderbolt 3...
31
by Anton Shilov on 6/9/2017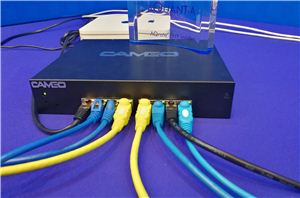 For users that have been following our recent coverage of Aquantia's new multi-gigabit Ethernet solutions for consumers, the AQtion AQC107 and AQC108 controllers (along with their corresponding PCIe cards)...
40
by Ian Cutress on 6/5/2017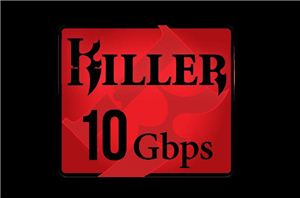 As part of several announcements today, Rivet Networks (the company behind the Killer branded network controllers, and formerly a brand under Qualcomm) is starting their Computex news with software...
4
by Ian Cutress on 5/30/2017