One X
Earlier today HTC made the One X+ official, which includes a faster Tegra 3 SoC, 64 GB of NAND for the AT&T version, LTE from an MDM9215, improved 1.6 MP front facing camera, and a larger internal battery. The One X+ with LTE will be headed to AT&T in the coming months in the same form as the international One X+ with LTE. Alongside that availability note however is the announcement of another handset, the HTC One VX, which will be exclusive to AT&T and looks like it sits somewhere between the One S and One V. The One VX includes a Snapdragon S4 Plus MSM8930 SoC, which is 1.2 GHz dual core Krait and includes Adreno 305 graphics. MSM8930 includes the same air interface...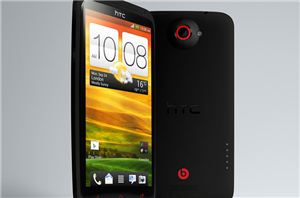 For a while now there has been chatter about HTC updating its One X line, and today those plans have become official with the HTC One X+. The update...
28
by Brian Klug on 10/2/2012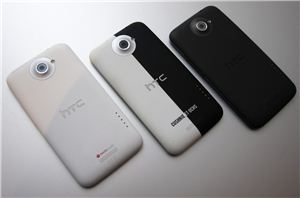 While Anand is covering today's other big NYC events for Nokia and Motorola, I'm over at HTC's second ever Frequencies, and just recently got to play with a special...
4
by Brian Klug on 9/5/2012