Phenom II X6
AMD is usually pretty aggressive with turning process tweaks and yield improvements into new products. Just two months ago AMD gave us the Athlon II X3 450 and the Phenom II X2 560, today we're getting speed bumps of both of those parts. The Athlon II X3 455 runs at 3.3GHz, up from 3.2GHz and costs the same $87. You get an additional 100MHz for free. The chip hasn't changed otherwise. You get a quad-core die with one core disabled, no L3 cache and a 512KB L2 per core. The Phenom II X2 565 is an unlocked Black Edition part, also identical to its predecessors. Here you have a quad-core die with two cores disabled, a 512KB L2 per core and a shared 6MB...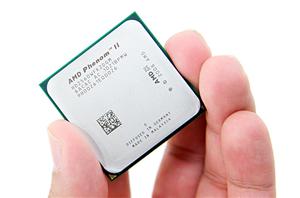 I don't know the last time I was this excited about AMD's roadmap. Zacate and Ontario are due out in a quarter, and both promise to bring competition to...
99
by Anand Lal Shimpi on 9/21/2010
Earlier today AMD announced its Phenom II X6 processors. One vendor even started offering them at a huge discount if you're willing to put up with a mail in...
35
by Anand Lal Shimpi on 4/27/2010
In most of my CPU reviews I tend to focus on light overclocking - the low hanging fruit if you will. Over the past few years the focus has...
35
by Anand Lal Shimpi on 4/27/2010
Early this morning AMD officially launched its first six-core Thuban processors: the Phenom II X6 1090T and 1055T. The last thing we would dream of doing is complain about...
12
by Anand Lal Shimpi on 4/27/2010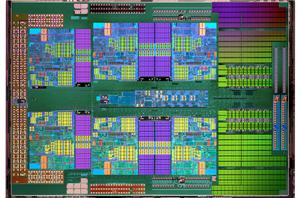 AMD's Phenom II X6 is here based on the brand new Thuban core. Boasting Turbo Core support and nearly 1 billion transistors, AMD is willing to sell you six...
168
by Anand Lal Shimpi on 4/27/2010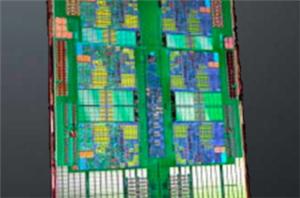 Last month Intel introduced its first desktop 6-core CPU, the 32nm Gulftown Core i7 980X. Running at 3.33GHz we loved the fact that it's quite possibly the first Extreme...
59
by Anand Lal Shimpi on 4/8/2010