roadmap
As part of AMD's Financial Analyst Day 2022, it has provided us with a look at the company's desktop client CPU roadmap as we advance towards 2024. As we already know, AMD's latest 5 nm chips based on its Ryzen 7000 family are expected to launch in Fall 2022 (later this year), but the big news is that AMD has confirmed their Zen 5 architecture will be coming to client desktops sometime before the end of 2024 as AMD's "Granite Ridge" chips. At Computex 2022, during AMD's Keynote presented by CEO Dr. Lisa Su, AMD unveiled its Zen 4 core architecture using TSMC's 5 nm process node. Despite not announcing specific SKUs during this event, AMD did unveil some expected performance metrics that we could...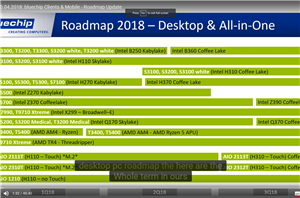 With Computex just around the corner, a lot of thought is being put to exactly what are we expecting to see at the show. There are questions about AMD's...
30
by Ian Cutress on 5/3/2018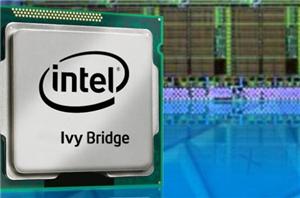 It sure didn't take long. Last week, Intel's roadmaps about desktop Ivy Bridge processors were leaked and we posted our Ivy Bridge Desktop Lineup Overview on Saturday. The initial...
39
by Kristian Vättö on 12/7/2011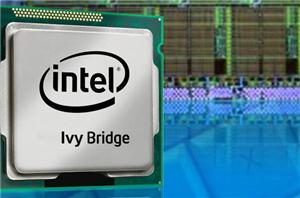 It's that time of the year. Once again, Intel's roadmaps have been leaked and we get to see what Intel has in store for us in 2012. I find...
99
by Kristian Vättö on 12/3/2011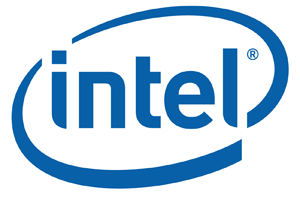 Last week, we told you about Sandy Bridge-E and X79 chipset. Today, we have a lot of interesting news about other Intel products, including a look at the Ivy...
74
by Kristian Vättö on 5/6/2011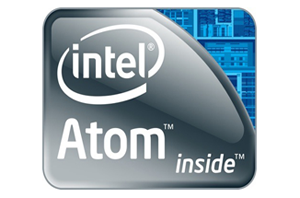 Last August in our Atom N550 article, we hinted that Intel will release their next generation Atom platform in mid-2011. As we mentioned in that article, the codename for...
43
by Kristian Vättö on 4/29/2011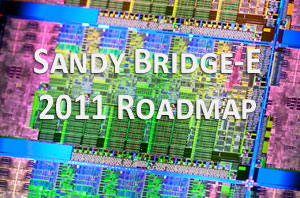 The latest Intel roadmap has come out, and it's already being discussed elsewhere, so we're going to weigh in with our own analysis of the content as there's plenty...
67
by Kristian Vättö on 4/26/2011