USB PD
The last few years have seen an increase in adoption of the USB Type-C connector. It has simultaneously been accompanied by additional technological innovations on top of it. This has created a need for devices and tools to monitor the communication over the connector - in particular, the power delivery (USB-PD) aspect. The Google Twinkie (developed in 2014) was the original USB-PD Sniffer. Since then, many devices have attempted to replicate at least some of the functionality in a more user-friendly manner. ChargerLAB's KM003C is one of the latest premium solutions in the list, and it ticks many of the boxes that other solutions do not. Read on to find out whether it can achieve the true openness of the Google Twinkie.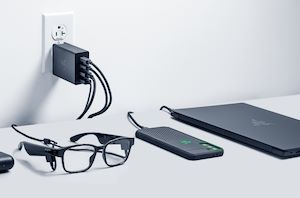 Alongside their new AMD-powered Blade 14 laptop, Razer today also used E3 2021 to announce a new, high-powered USB-C charger. The Razer GaN USB Type-C charger is a compact...
39
by Gavin Bonshor on 6/14/2021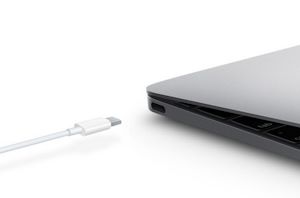 The USB-IF released a couple of new specifications recently - R2.1 for Type-C and R3.1 for USB-PD. The main update is the 'Extended Power Range' aspect that allows for...
54
by Ganesh T S on 5/28/2021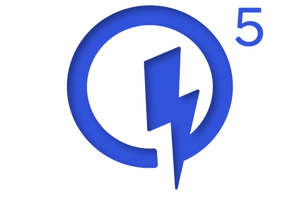 Today Qualcomm is announcing a new commercial fast charging solution in the form of Quick Charge 5, taking advantage of the latest technology developments in charging circuits and leveraging...
36
by Andrei Frumusanu on 7/27/2020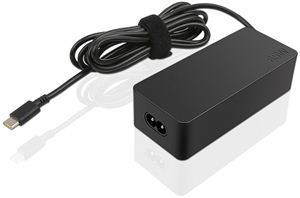 Lenovo has announced that their 2018 ThinkPad laptops based on Intel's 8th Generation Core i3/i5/i7 CPUs will get universal power adapters that use the USB Type-C connectors. The move...
13
by Anton Shilov on 1/5/2018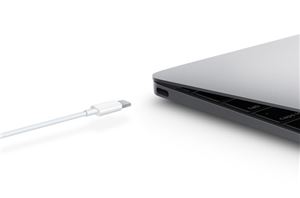 The USB Implementers Forum has announced a new addition to the USB Type-C specification, which is projected to restrict usage of uncertified or potentially malicious accessories with reversible USB-C...
28
by Anton Shilov on 4/13/2016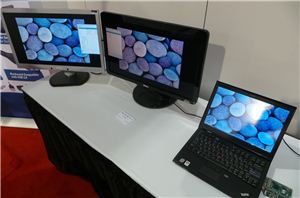 I stopped by the USB Implementers Forum booth, where they had both an interesting non-final demonstration of the new USB Power Delivery specification and some news about the new...
26
by Brian Klug on 1/12/2013