Z790
Over the years, motherboard manufacturers have consistently pushed the limits on top-end motherboards with striking designs and PCBs filled to the brim with the latest controllers and feature sets. Although these typically come with a high price premium, these 'flagships' represent the latest components, designed to operate the fastest processors to deliver leading-edge performance while offering the best controllers available at the time of manufacture. One such model is the GIGABYTE Z790 Aorus Xtreme, which is the direct successor to the Z690 Aorus Xtreme, and boasts a premium feature set, including support for DDR5-8000 memory, dual Thunderbolt 4 Type-C, as well as 10 GbE and Wi-Fi 6E connectivity. Sitting at the top of GIGABYTE's Z790 range of motherboards, the Z790 Aorus Xtreme is designed for...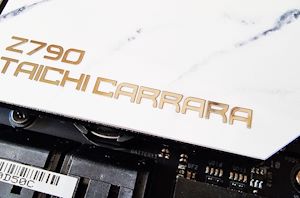 Building on the success of their hybrid architecture Alder Lake (12th Gen) Core series chips, Intel last year released the upgraded Raptor Lake core with a similar core architecture...
12
by Gavin Bonshor on 8/2/2023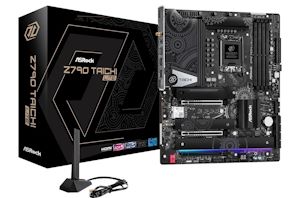 Last month at Computex, ASRock unveiled two new Taichi-inspired motherboards based on a 'lite' approach to aesthetics and design, which they called Taichi Lite. Today, ASRock has officially announced...
11
by Gavin Bonshor on 7/13/2023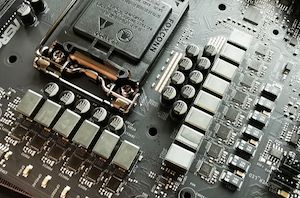 Since we posted our previous motherboard guides, there has been a couple of notable processor launches. Perhaps one of the most impressive of the aforementioned launches is Intel's 13th...
4
by Gavin Bonshor on 12/12/2022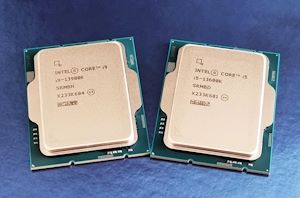 Today marks the release of Intel's 13th Gen Core series, codenamed Raptor Lake. The first models to be unleashed into retail channels are all overclockable parts, with six SKUs...
171
by Gavin Bonshor on 10/20/2022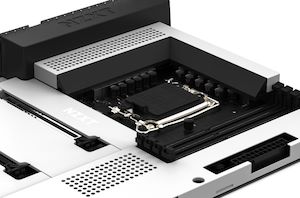 With a lot of news and info dropping on Intel's latest Z790 chipset using the LGA1700 socket, NZXT has pulled the trigger and announced its N7 Z790 motherboard. Available...
17
by Gavin Bonshor on 9/27/2022